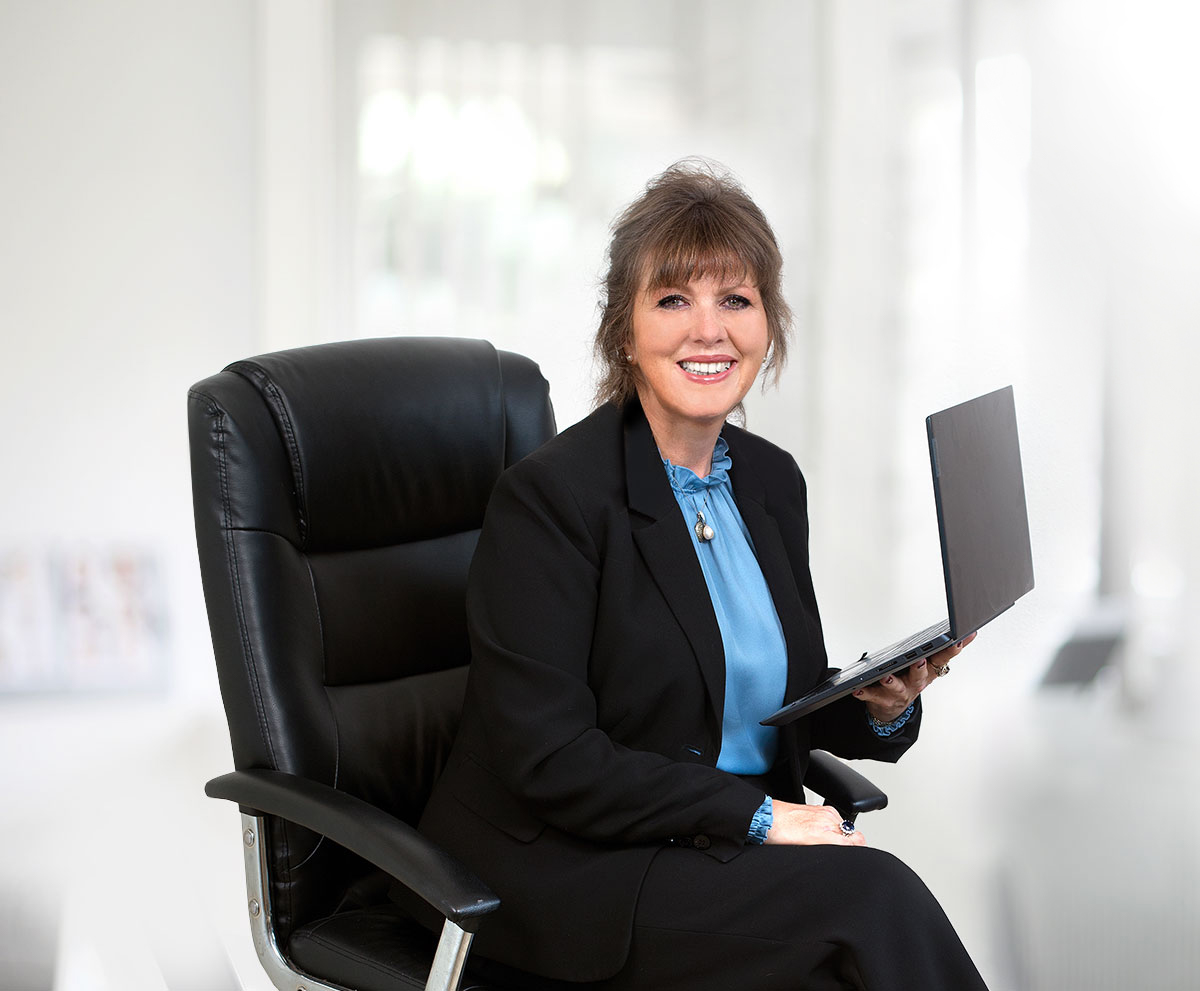 YOUR MESSAGE, YOUR BRAND

WE GET IT ACROSS

Professional Public Relations is one of the most vital components of any business. Done well, Public Relations breathes life into your business, your brand and your message. Most people think they know a little of what it is, and most businesses know they need it, they just don't know how to go about it.

Get It Across PR and Communications knows exactly how to go about it.
Its title

is its mission

Good PR paints the picture better than any paintbrush. It tells the story of your business and who doesn't like a success story.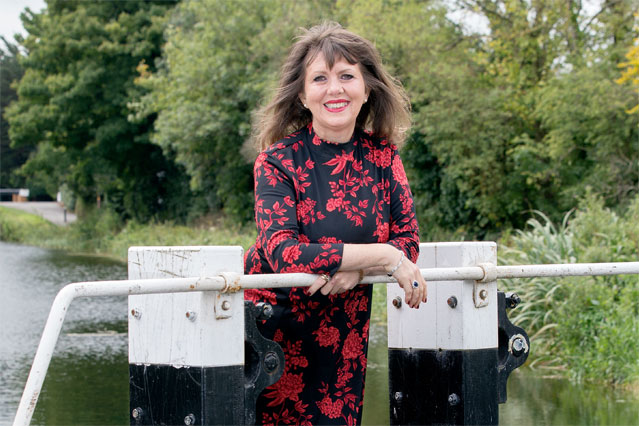 About Me
Former Journalist Sally McEllistrim has managed the Public Relations requirements of International and Irish Charities as well as leading Irish businesses during a successful career in PR.

You mightn't see her in the media but you'll definitely see her clients.
She thrives on getting their message across.
Intelligent, relevant pitches translate into high profile and hugely valuable coverage across all media outlets.

Clients regularly feature on all national and regional broadcast, print and online media.

Get It Across PR and Communications is getting their message across.
Read more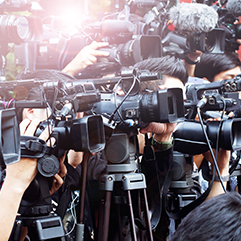 Testimonials
Sally McEllistrim from 'Get it Across PR and Communications' is one true professional , her attention to detail is second to none .She interacts with the media in a most efficient and effective way and gets them on board to promote and deliver our corporate message and image in a very positive light. Sally leaves nothing to chance and her work has to be experienced to be believed, and most importantly she delivers solid and effective results on a most consistent basis. It is our genuine pleasure to recommend the services of "Get it Across PR and Communications."
Sean Hall
Managing Director
Manguard Plus

I have worked with many PR Companies over the years and I have never seen the results that Sally McEllistrim from 'Get It Across PR and Communications' has achieved. She is dogged, determined and delivers. Laois Chamber of Commerce has secured very important interviews on RTE Radio and Television, Newstalk and other high profile media and we would never have appeared were it not for Sally's incredible work and efforts. She presents intelligent and compelling angles to the media and as such gets the results. She is a straight talker who does the job.
Bernie Everard
CEO
Laois Chamber of Commerce

Sally McEllistrim was born to PR! An ex-journalist in her past life, Sally knows everyone who is anyone, and more importantly they respect her! She is highly focused and 100% professional and in my experience she achieved phenomenal results. I could not recommend her highly enough to raise your profile and achieve visibility for your business!
Eilis Quinlan
Non Executive Director
Life Credit Union

Sally joined our team last year and Victorian Tea Times has gone from strength to strength. From the beginning we had an instant response due to her expertise and professionalism. l highly recommend Sally for any business looking to promote themselves, you will not be disappointed.
Audrey Whelan
Victorian Tea Times

Sally is an amazing person with wonderful communication skills. She is incredibly honest and hard working.She gives everything she does 150%.
Carmel Byrne
Karma Hair Solutions

I worked with Sally through her engagement with Brighter Communities Worldwide when Sally ran a short PR campaign for us around a fundraising Ball and visitors we had from Kenya at the same time. Sally did a great job at short notice to get maximum coverage for the organisation and the work we do. She succeeded in getting print media and radio coverage both locally and nationally. Sally was a pleasure to work with and delivered exactly as she said she would do. She was 100% committed to the job in hand.
Rose Hennessy
Brghter Communities Worldwide

I can but only recommend Sally for any business looking to reach a wider audience on broadcast media. Her approach is totally professional, always finds the story that matters and works tirelessly to get that story heard. I've enjoyed working with her and look forward to our working together on the next project.
Adrian Geissel
Adrian Geissel Founder and CEO
SURPASSPORT

Sally provides a top class service and is with you every step of the way. She is brilliant at what she does and I'd recommend her to anyone.
James Cluskey
Founder of High Calibre Collective

Media