Services

Public Relations

Let's start with the what shall we.
What is PR?

PR is a highly specialised and highly effective method of getting your message across through 'earned media'.

Earned media is basically telling your story through the media. It's engaging an audience about your company, your brand, your story through TV appearances, radio interviews and national and regional print coverage.
Simple but not easy
It's not easy to achieve high profile prime media and that is why it's so valuable. Finding the angle or the hook for a story on your business or your event and developing it in such a way that it is compelling, interesting and relevant to media is the very essence of what I do. I take pride in my work and think laterally to maximise my clients exposure in the media.

Good PR'S know what's news, what's current affairs, what's 'colour,' what's human interest , what's a lifestyle piece and they know how to approach Journalists who specialise in these diverse disciplines.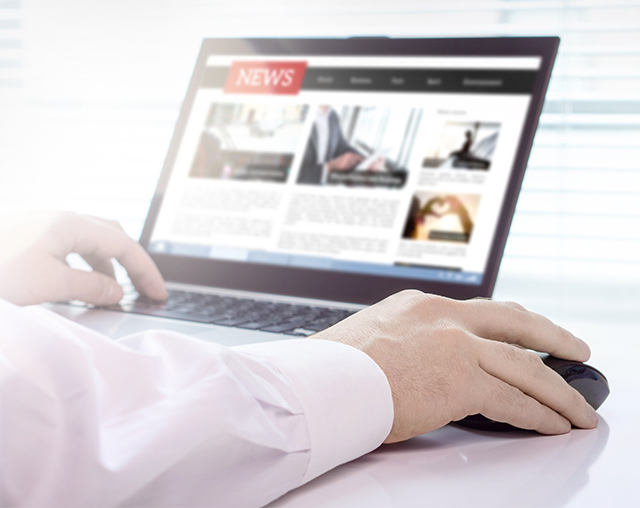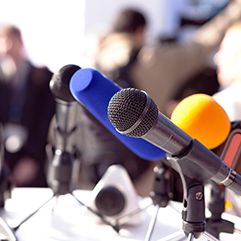 Good PR'S are essentially excellent storytellers who pitch consistent, strategic and targeted pieces to the Press and secure coveted publicity.
People will remember a good article, a profile feature or an interview; it may have resonated with them for several different reasons and that is the beauty of PR. It's forging connections, building visibility and trust and developing excellent reputations.

I work with companies, organisations and individuals on either a short or longer term basis; I devise and implement campaigns that are tailored to suit their requirements, time scale and budgets.

Now, more than ever PR is crucial in these changed and challenging times.

We'll end on a quote:
"Advertising is saying you're good,
PR is somebody else saying you're good".