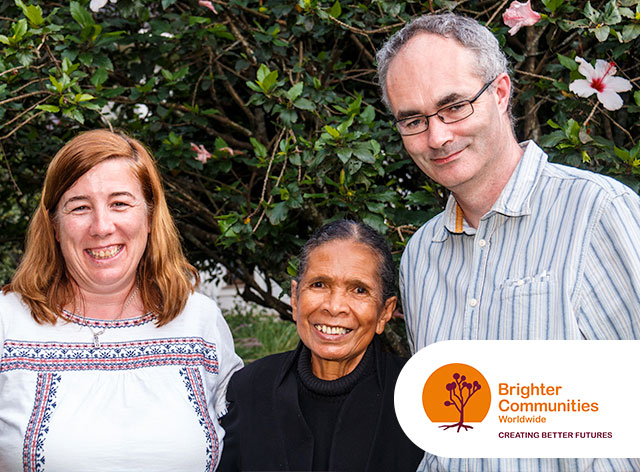 While being mugged on a city street may well be life changing, I think it's fair to say it's not often life affirming.

However for Cork native Maria Kidney, what was an unhappy incident led to huge happiness, fulfilment and achievement, both in her life and in the lives of the countless others her work has touched in Kericho County in Kenya.

Maria sought refuge in the headquarters of the Kenyan Girl Guides Association in Nairobi following the incident, a fitting refuge given she herself was a long time member of the Irish Girl Guides.

There she met with many people who were involved in various community development projects in Kenya.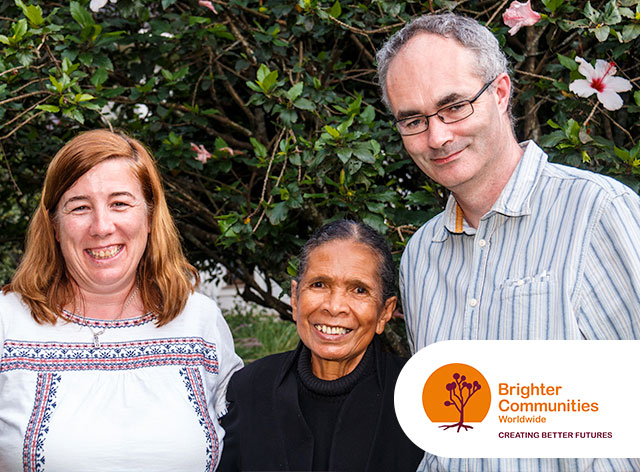 Her long time interest in development was fanned by the inspirational stories she heard, and on her return to Ireland a proposal was drawn up for the Council of Irish Girl Guiding Associations, in a bid to try and turn the dream of working with communities in Kenya into a reality.

In 2002 20 adult Guide leaders travelled to Kenya on a 2 week community service project. This was the first volunteer team and many more overseas volunteers have followed since then – more than 550 in fact.

The organisation has grown to become an Irish registered charity and a Kenyan registered NGO. There is now a team of local staff 3 in Ireland and 26 in Kenya who manage the programmes.

Volunteers are still at the heart of the organisation both from overseas and locally hundreds of individuals train as facilitators and work on local committees to make change happen. Maria Kidney is still hugely involved as a volunteer Director and spends large periods of time in Kenya where she also does consultancy work across Africa with an organisation called Out of the Box.

Dreams becoming reality!